Web Design for
yoga brands
Let
'

s make a positive change in the world
Create the website of your dreams
If you are like us, you want to make the world a better place. We understand that you are amazing at your expertise, but not necessarily have the time to create a website that drives more sales to your business. Our passion is to make high converting and beautiful websites so you can take your business to the next level, get more customers and make a bigger impact in the world.
Be proud to show off your brand
Feel excited to show your website to the world! Design shouldn't hold you back, it should move you forward and increase sales. And we know that time is precious which is why we love making the process as smooth as possible for you.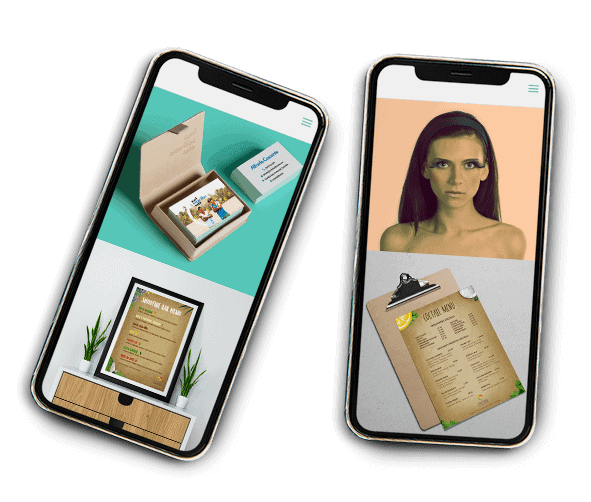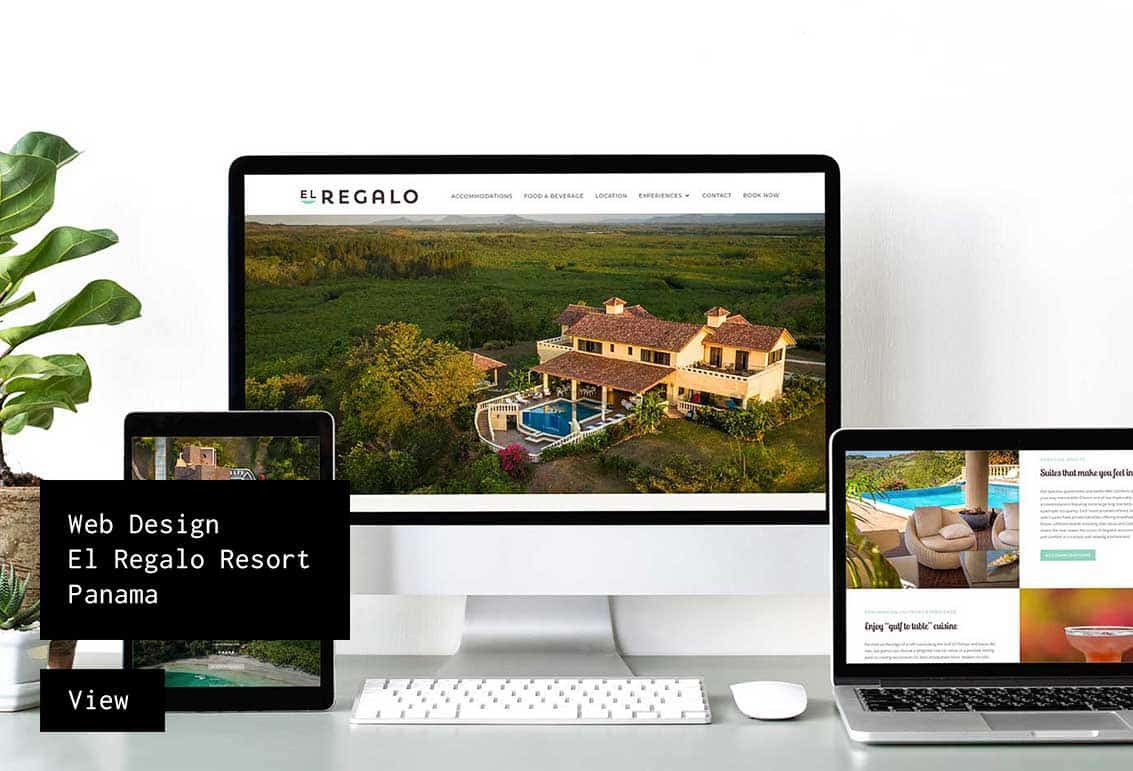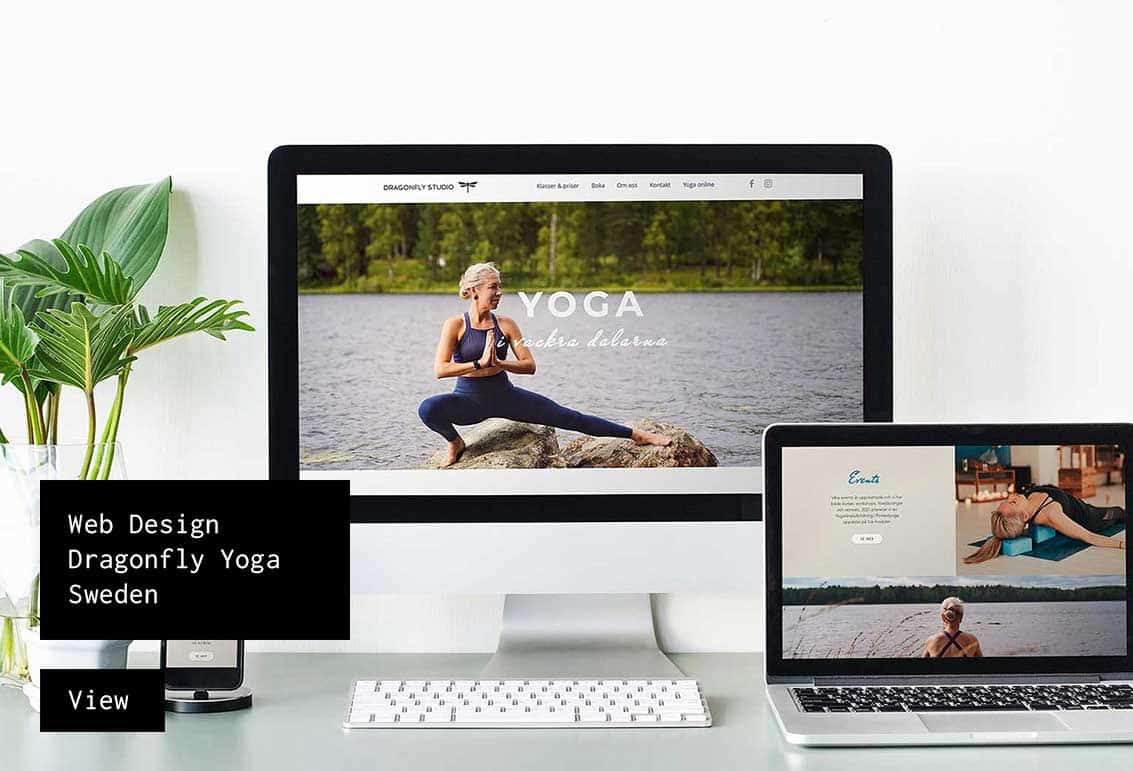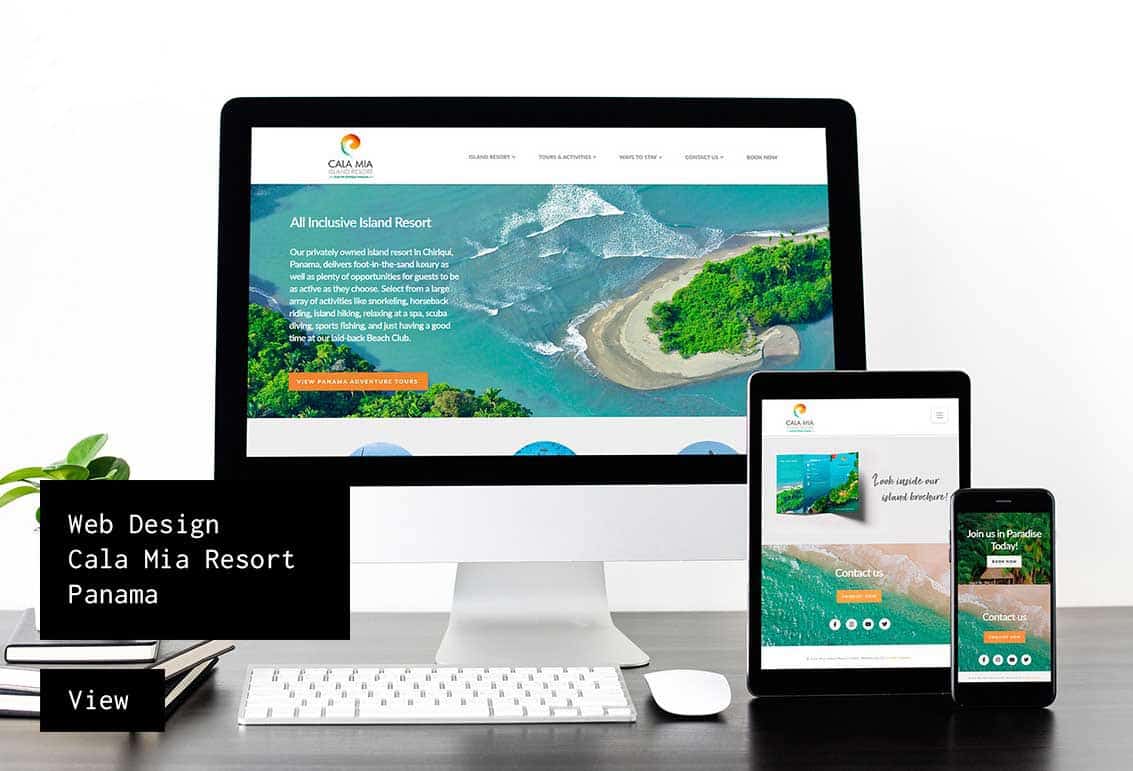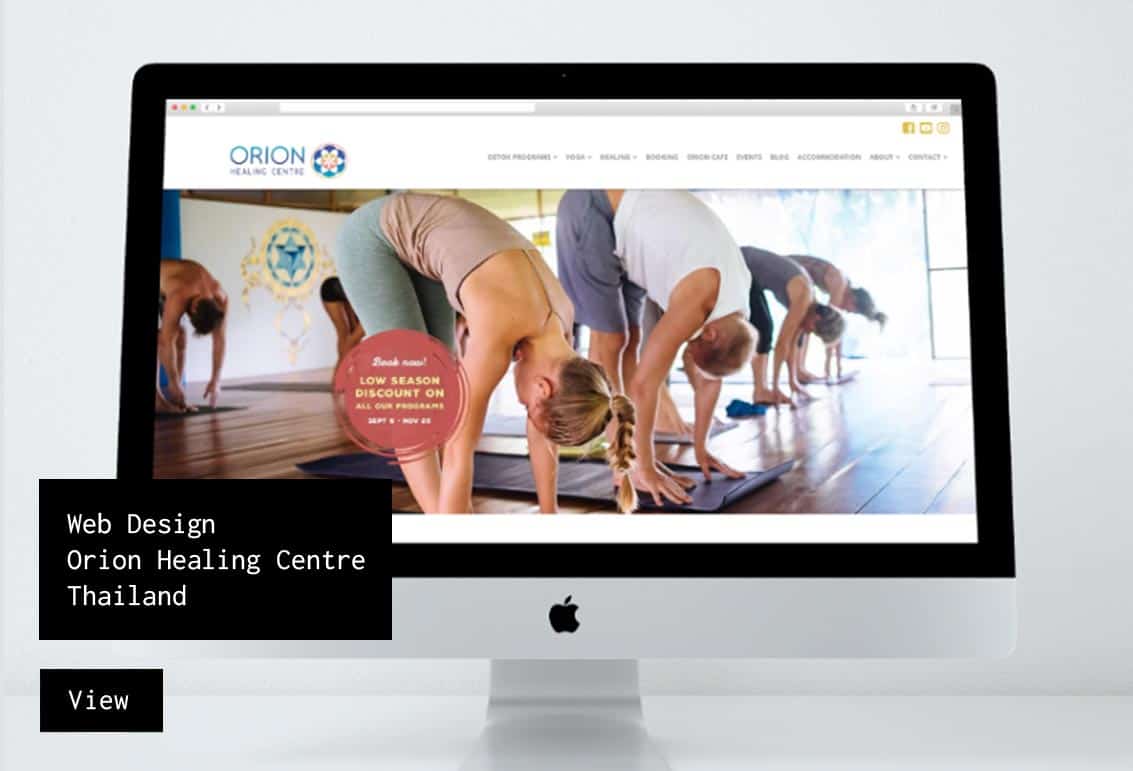 Did you know that by 2022 the Web Hosting industry will surpass the Airline industry in Environmental Pollution? A website's carbon footprint can be lowered, negated or even reversed depending on which platform that is being used. Our vision is to create a greener and cleaner internet and are working with Green Energy Web Hosting, Optimizing Website Speed, SEO and incorporating User Experience Strategies in order to create sustainable web design. We believe that the future is green. Are you with us? "Maria always gives 100% to everything she does. She is committed, passionate, professional and reliable. She understood our brand identity and I enjoyed working closely with her. I can highly recommend Maria to anyone, may it be graphics or web design."

Transform your website in 3 steps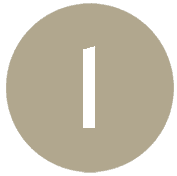 Fill out our form and we will get back with a unique proposal on how to move forward and grow your business.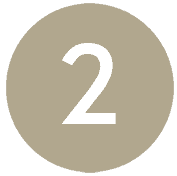 Together we create a strategy for your website on how to improve Conversion rate, User experience, Design, SEO and Speed loading time.
Win more sales and move closer to your dreams. We are here to support you to grow your brand and make a bigger and positive impact in the world.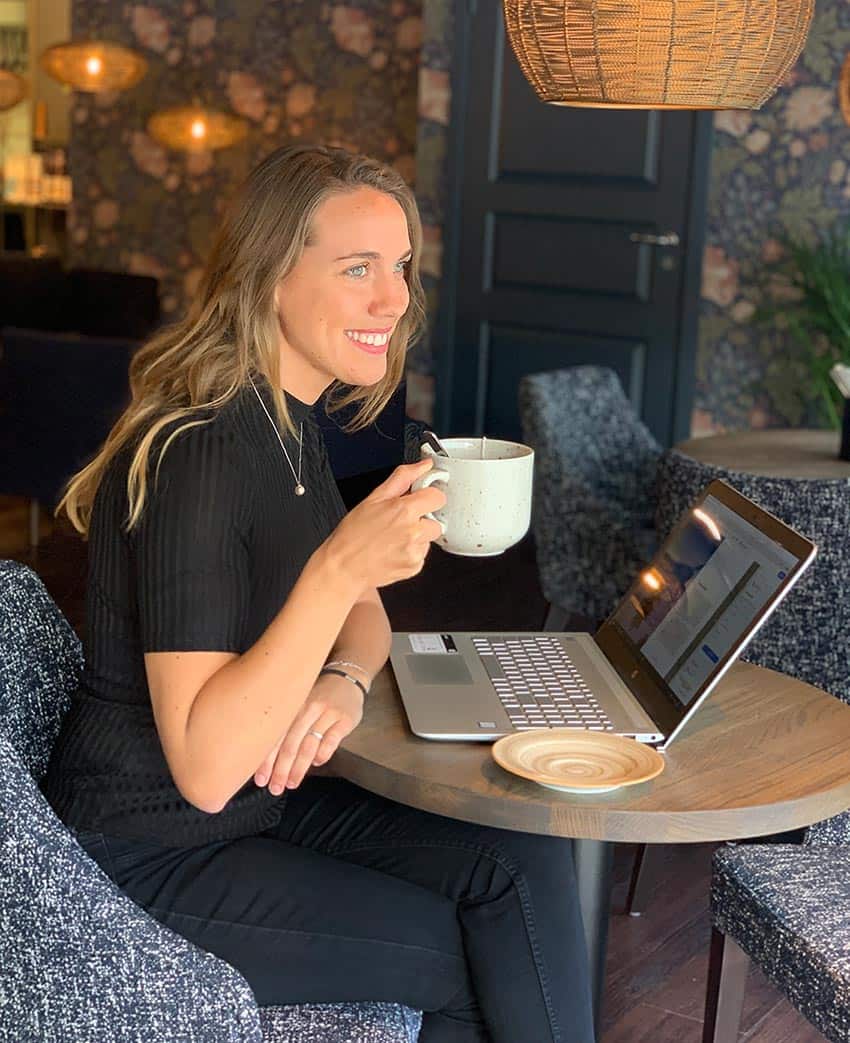 Passionate about your business
My name is Maria and I am the owner of Graphiclagoon. I am a true design geek, an Engineer in Graphic Technology and a certified Yoga Teacher. For the last couple of years I have been travelling around the world, visiting Yoga Retreats and Fitness Centers to help them grow their businesses through marketing strategies and effective web design. My true passion is to work with companies who wants to support something good in the world. Let's create a positive change and make a bigger impact in the world together.  
Mail: hello@graphiclagoon.com