Are you in need of a beautiful and high converting website that is optimized for desktop and mobile phones? We also love working with website speed, user experience, search engine optimization and creating eco-friendly web design.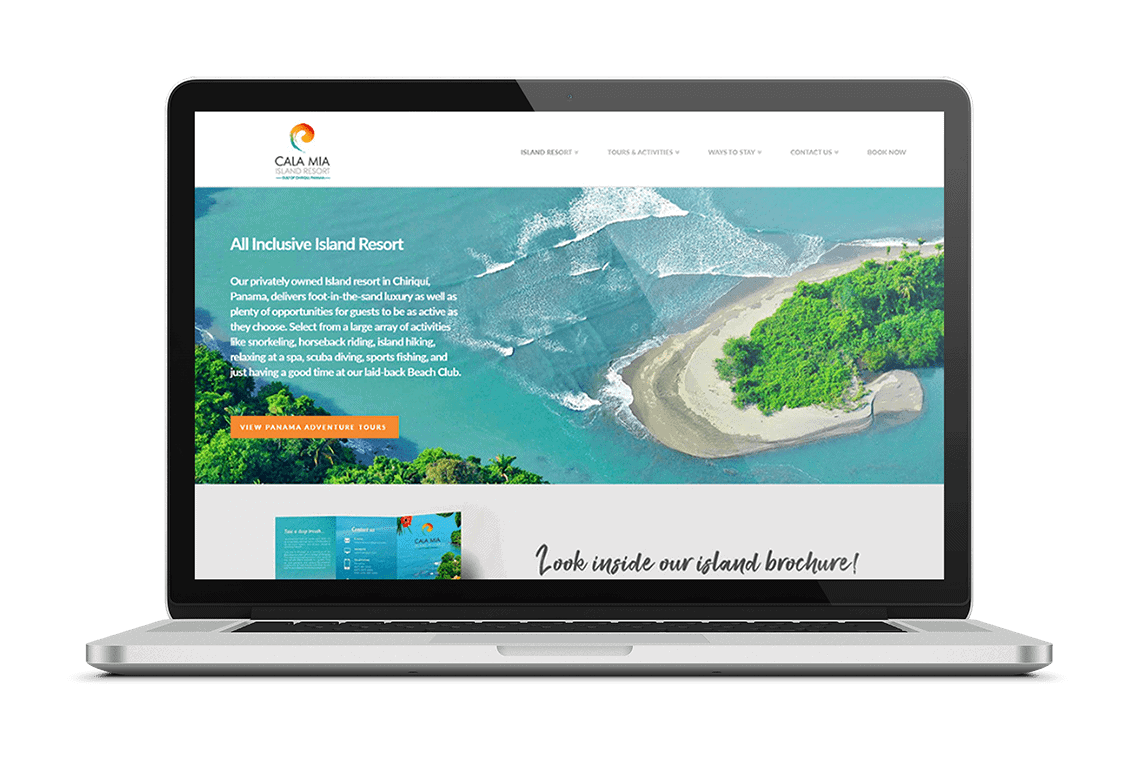 Looking for an online store for your business? Or an Online Training Program? We love helping you with a beautiful, secure, fast loading and high converting design so you can drive more traffic to your website and increase sales to your business.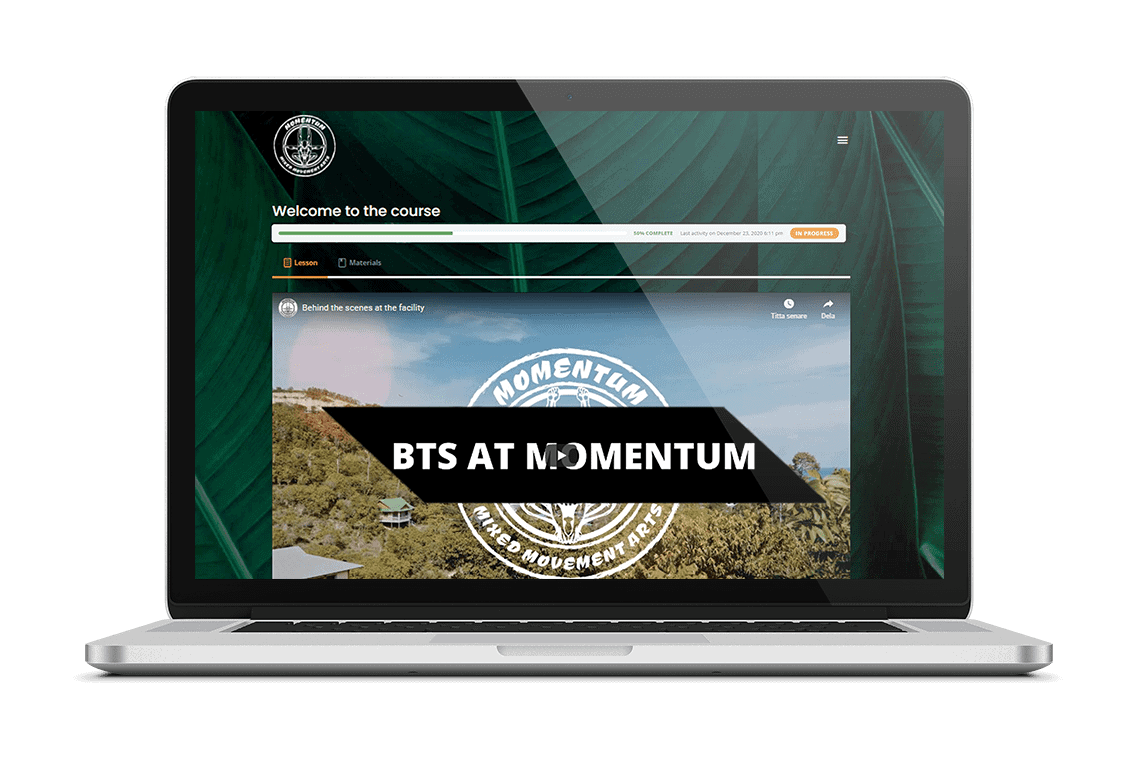 Having problems with a slow loading website? Our expertise is to optimize website speed by running speed tests, optimizing and compressing images, using a CDN and caching the website. Let us make your website as fast as the speed of light.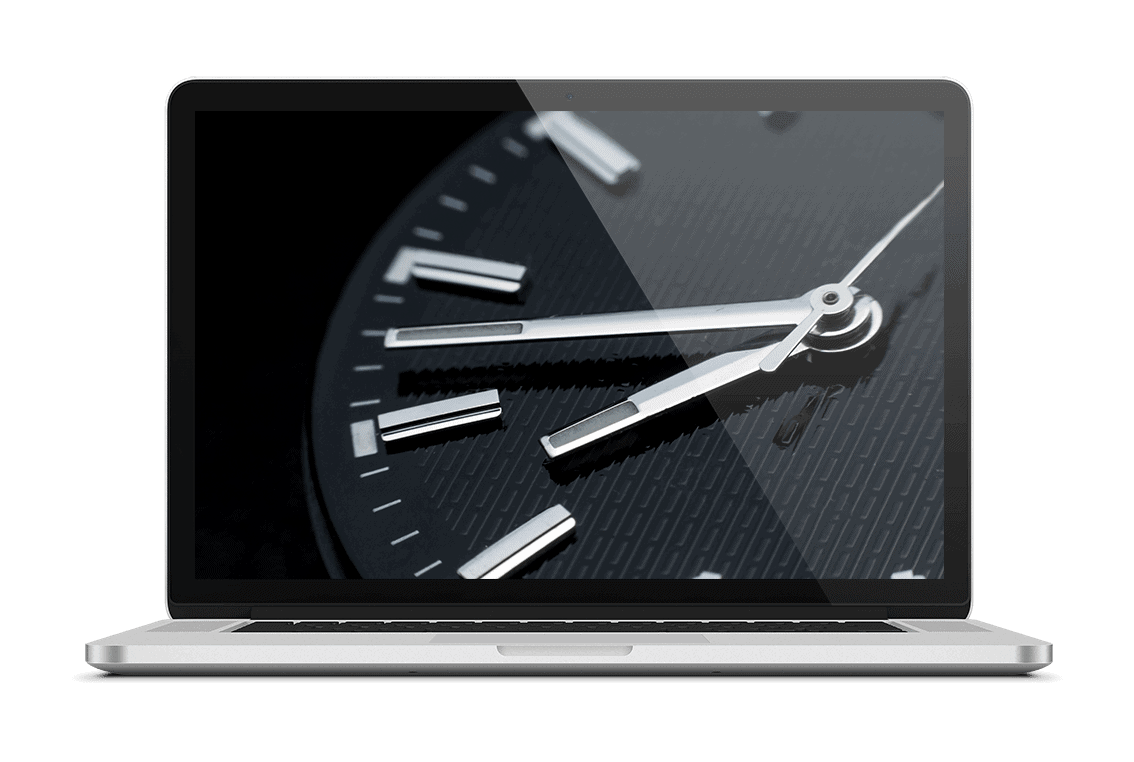 Looking for a logotype, business card, broschure, branding or Facebook material? We love to create beautiful graphic design that make your business stand out against the crowd.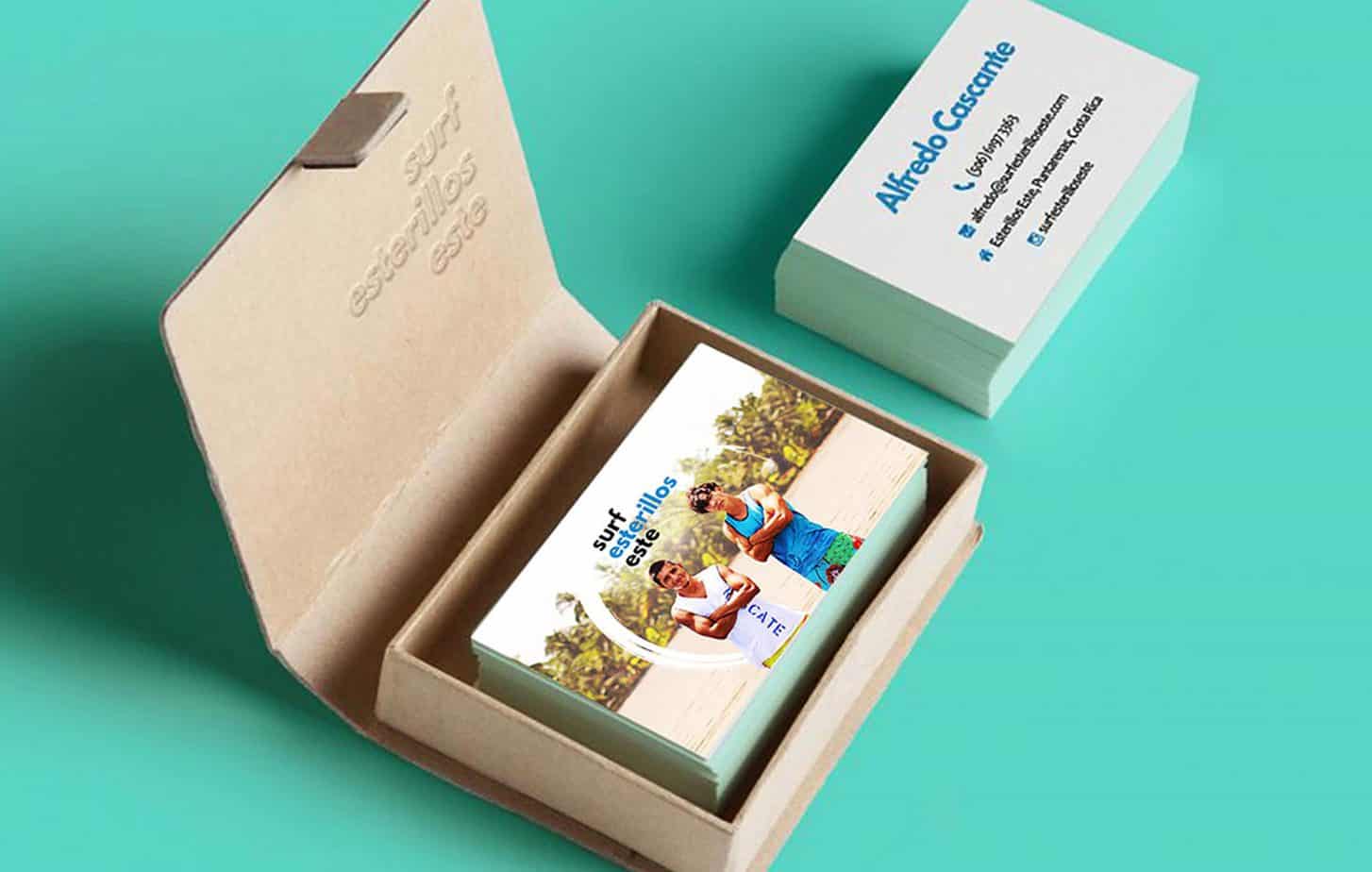 Mail: hello@graphiclagoon.com